We've decided to leave certain parts of our site up for your convenience, such as our free
e-cards, the currency converter below, and the archive of featured Stitchings pages. We'll leave the web rings page up, but please know we are not planning on updating it's links any longer.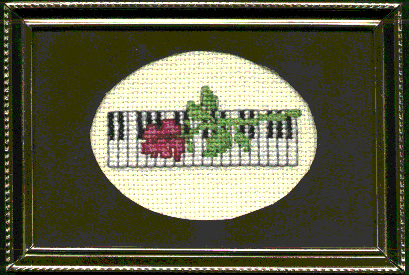 The framed projects on this page were stitched by Robin Leonard.